Bangkok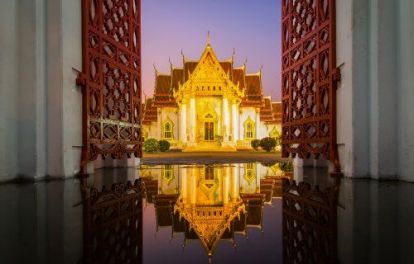 Privately escorted Bangkok Day Tours. Tours covering all of Bangkok's attractions as well as its surrounding provinces!
View Tours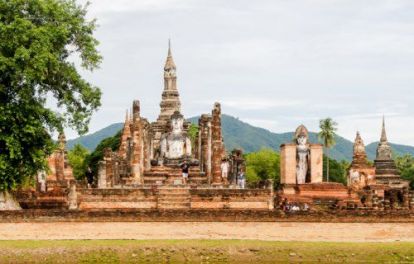 Two great tour programmes to get you from Bangkok to Chiang Mai taking in some of the interesting sites Central Thailand has to offer.
View Tours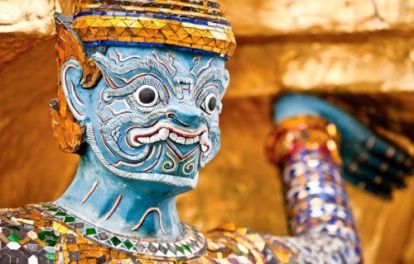 Bangkok Tour packages to suit your length of stay in Bangkok, available with hotel or make your own hotel arrangements..
View Tours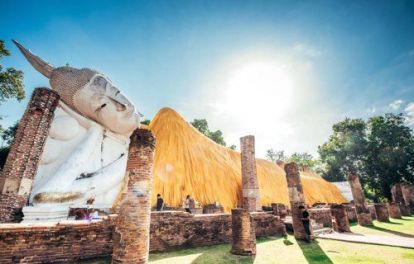 Ayutthaya is Siam's old capital city. See Ayutthaya on a day tour from Bangkok
View Tours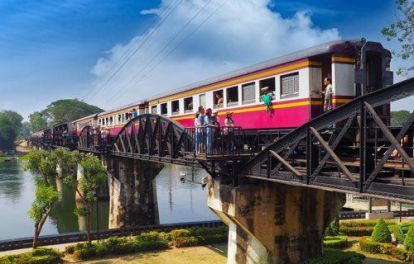 Escape the hustle and bustle of Bangkok with a tour to the city and province of Kanchanaburi, home of the Kwai River, Bridge Over The River Kwai and lots of unspoilt nature
View Tours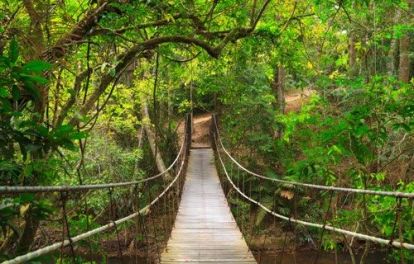 Escape hectic city life for a day and experience this unspoilt retreat to nature, unique flora and fauna, caves, waterfalls That Khao Yai offers.
View Tours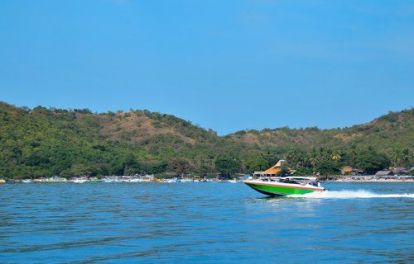 Visit the vibrant city of Pattaya and escape Bangkok for some beach time on the beautiful Tian Beach on the island of Koh Larn.
View Tours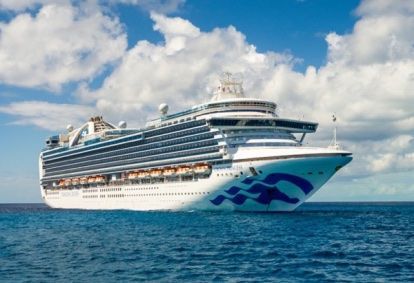 Bangkok Tours from cruise ships docking at Laem Chabang and Klong Tuey - A wide range of Bangkok shore excursions for those arriving on cruise ships.
View Tours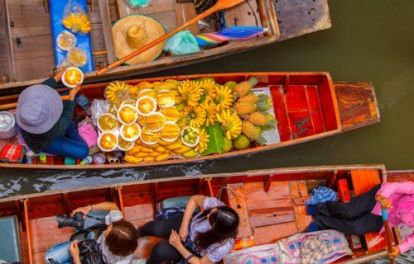 Special local experiences!
Get to see the real face of Bangkok with one of our local guides. We will spend some of the time avoiding the big name attractions to experience a side of the city many visitors miss.
View Tours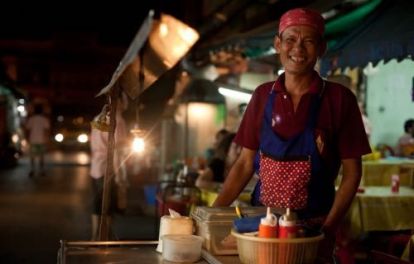 Bangkok is a city that never sleeps!. Why not sample one of the famous shows Bangkok is famous for or let Travel Hub take you out on a unique culinary street food experience?
View Tours
Pattaya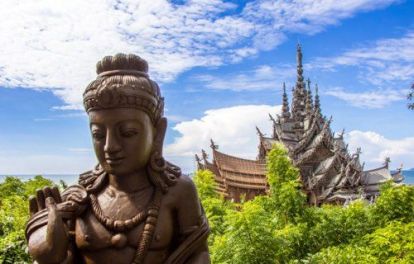 Privately escorted day tours from Pattaya. Visit all of Pattaya's most popular attractions on a privately escorted tour.
View Tours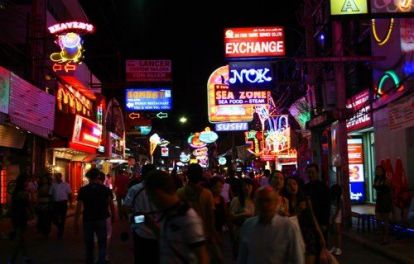 Pattaya at night offers a plethora of entertainments, including the famous long-running Tiffany ladyboy show.
View Tours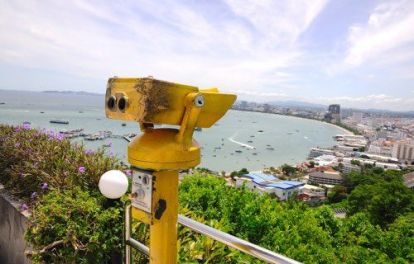 Privately escorted multi day tours of Pattaya and its surrounding areas. Take in all the best sites this area has to offer
View Tours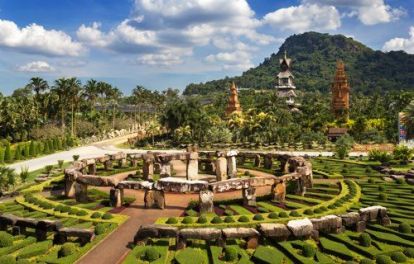 Privately escorted package tours combining Bangkok's bustling mega city Bangkok with the vibrant seaside town of Pattaya.
View Tours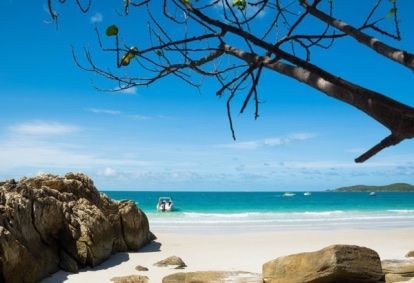 Take a day tour to the island of Koh Samet from Pattaya. Spend a day on the lovely beaches this island has to offer or snorkelling the little islets surround Koh Samet.
View Tours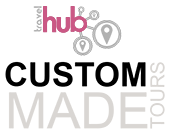 Travel Hub can create a Custom Thailand tour to your exact budget, group size, duration, and interests! There is no extra charge for our custom tour service please contact us with your requirements and we will make you a proposal.
Find out more
For Bangkok tours see our dedicated Bangkok website
Recommended Tour
in Chiang Mai
15
Years in operation

6877
Customer tours created

9732
Private tours conducted

3
Offices in Thailand
Why Travel Hub
Thailand Tours?
‌

‌
Over 15 years in operation and 1000's of happy clients.
‌

‌

‌
The Travel Hub team consists of both European and local staff with over 20 years of experience operating tours and travel agencies.
‌

‌

‌
Travel Hub Tours are based in Thailand we live and breathe the air in Thailand and guides are local to the areas they operate in.
‌

‌
Best Prices! Book direct with the local tour operator (private tours) and avoid the middle man. Our private tours are not sold through any agents.
‌

‌

‌
Small deposit to secure the booking and pay the balance on the tour *note: we do require full advance payment for some group tours
‌

‌

‌
No hidden tour costs. If options are available prices will be stated clearly
‌

‌

‌
Fluent English speaking tour coordinators and tour guides
‌

‌

‌
Tourist Authority of Thailand Licensed and bonded tour operator - book with confidence as you are protected
‌

‌
Complete custom tour service available at no extra charge! Travel Hub can tailor your Thailand Tour to your interest and requirements.
‌

‌
No forced shopping stops on all Travel Hub operated tours*
‌

‌‌

‌
Guaranteed lowest price! (applies to a tour of same itinerary and quality)